Intelligent SI Engineering

We provide the best and optimum solution for our customers with Intelligent SI Engineering.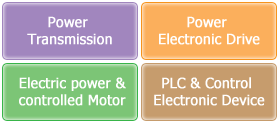 Operation by Machinery Automation
Robot Control that is the control combination of Torque, Speed,
Acceleration/Deceleration, the Moment of Inertia requires our technical Know-how from broad experience.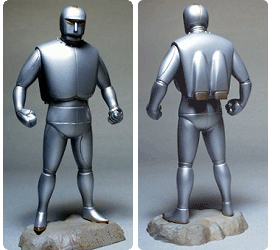 After sales service
Fast response to customers problem. Cost and time save.